Jorja Smith Reveals Second Album 'Falling or Flying': Jorja Smith Tickets Info
Jorja Smith Reveals Second Album 'Falling or Flying': Jorja Smith Tickets Info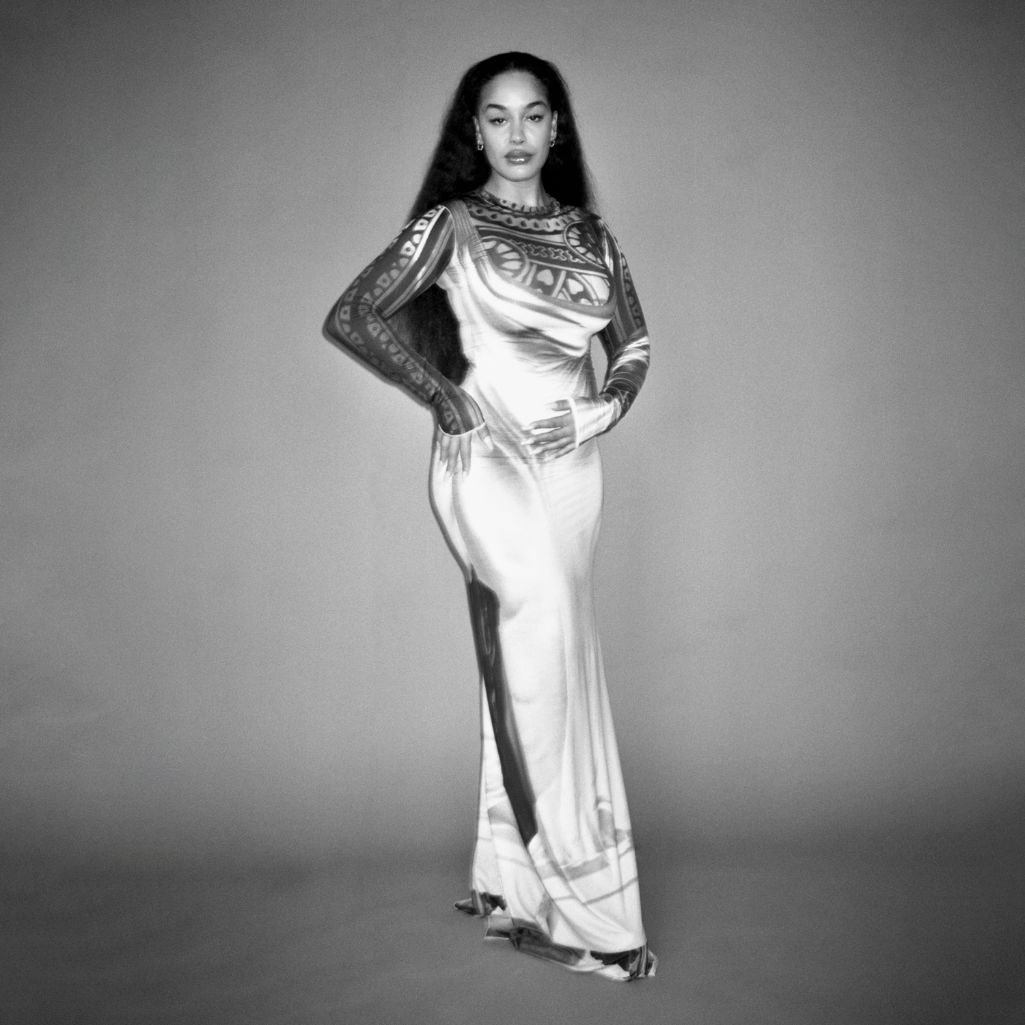 Prepare to be blown away by the FAULTLess Jorja Smith, as she takes the music world by storm once again! With the release of her singles "Try Me" and "Little Things," she has now released the news we've all been waiting for: her highly anticipated second album, 'Falling or Flying.' Mark your calendars for September 29th, 2023, where Jorja Smith is hoping to deliver a musical masterpiece. You can pre-order the album right now – get ready for a wild ride!
Jorja Smith's album cover is shot on film by the legendary British photographer Liz Johnson Artur. Jorja Smith merges Jazz, Soul, R&B, and Funky House, creating a fusion that defies genres. To celebrate the release of 'Falling or Flying,' she's announced a series of album launch shows across the UK. If you manage to bag Jorja Smith Tickets, get ready to witness her commanding presence and magnetic energy as she ignites the crowd with her FAULTLess performances. Tickets go on sale May 19th, so don't miss your chance to be part of this epic experience.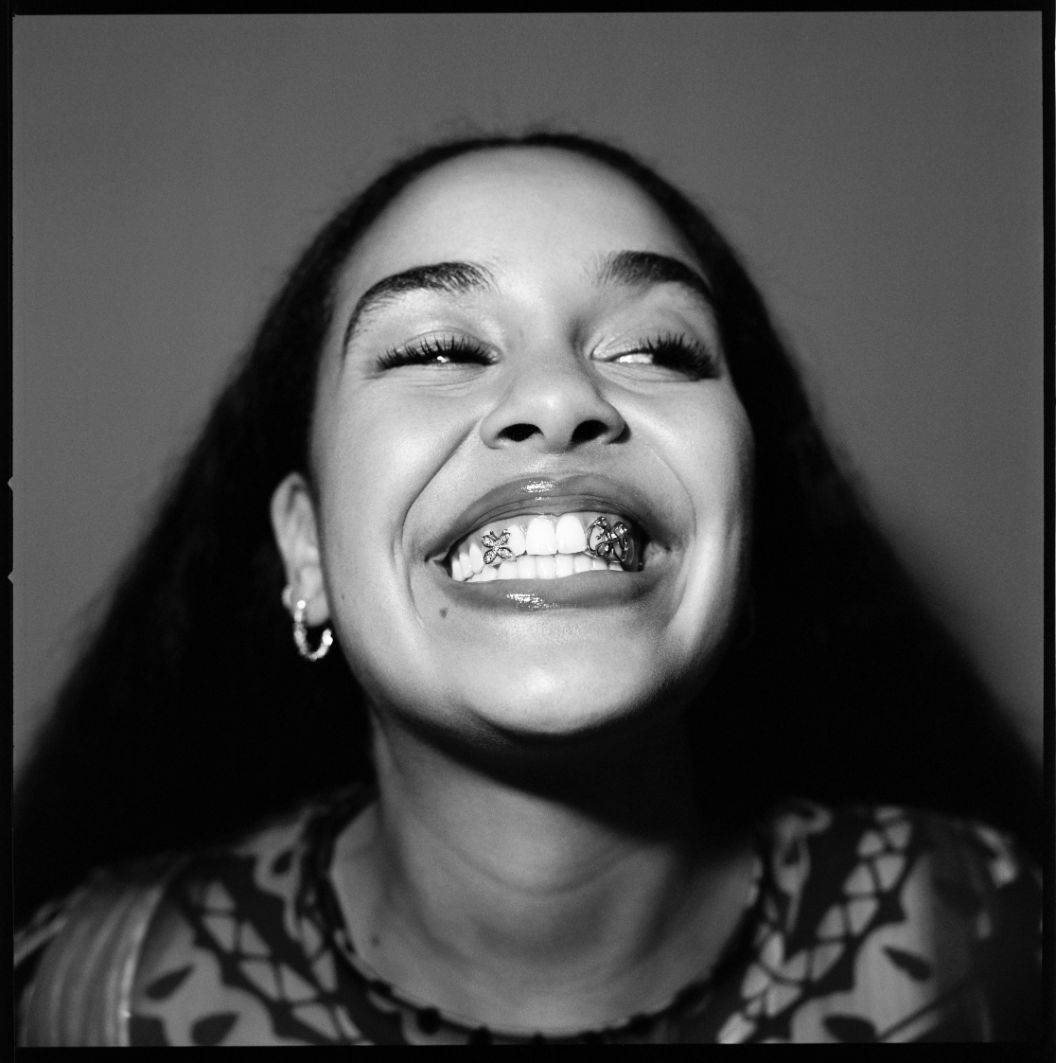 Jorja Smith's 'Falling or Flying' has been a long time coming and is likely one of the most anticipated records of the year. With the release of this jaw-dropping artwork and promise of genre-defying sound, fans are waiting in baited breathe to see if it can dethrone the classic that is Lost & Found . Secure your copy now and prepare yourself for an emotional rollercoaster ride through Jorja's soul. And if you're in the UK, grab your tickets for the album launch shows – it's going to be an unforgettable experience! Jorja Smith is back, and she's taking the world by storm. Get ready to be blown away!
Jorja Smith Tickets go on sale 10am BST 19th May via jorjasmith.com