Look sharp and stylish: Simple yet elegant fashion tips for men
Thursday 19th January 2023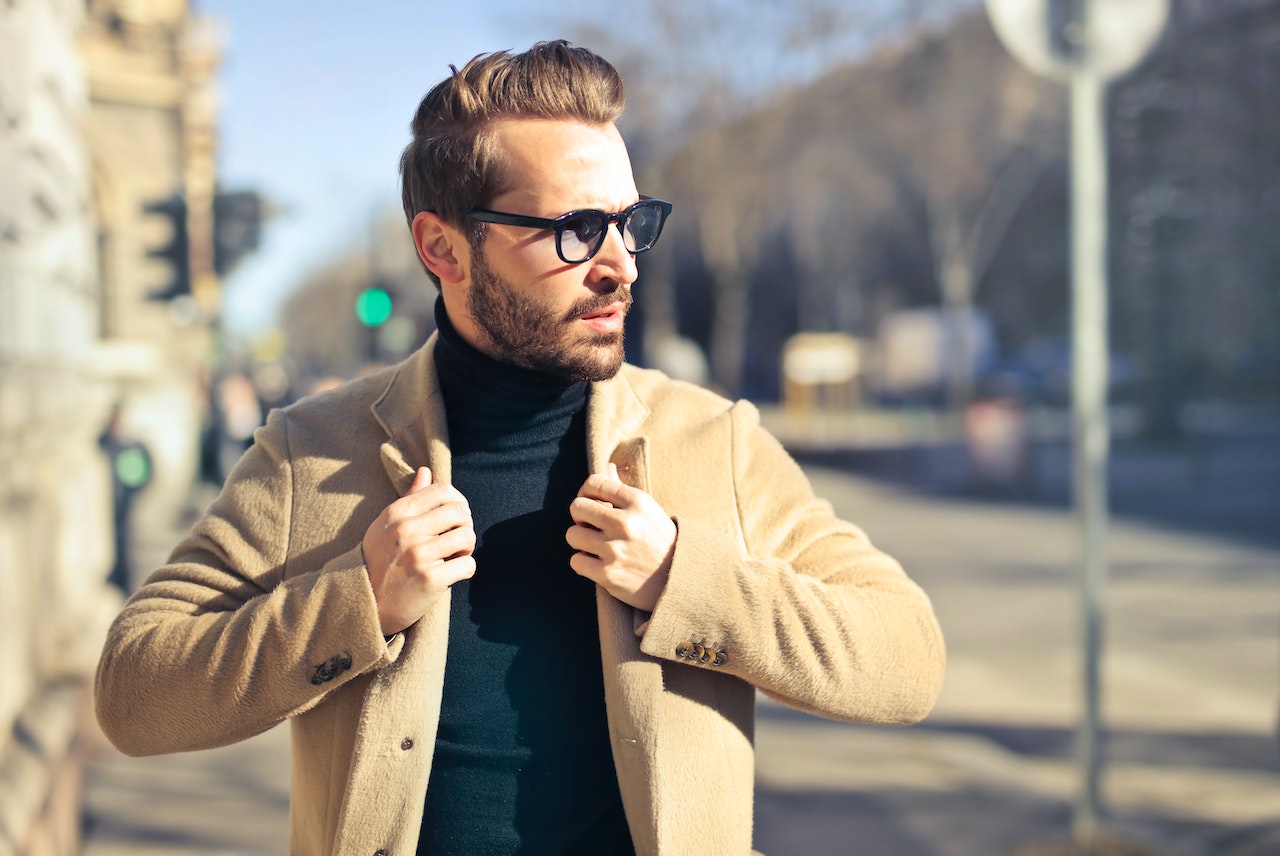 Being stylish and sharp doesn't mean you must follow all the latest trends or wear expensive designer clothes. Looking stylish is about finding your style and showcasing confidence, in such a way that you can even nail a rain jacket for men. Here are some simple yet elegant fashion tips for men that will help you look sharp and stylish:
Upgrade your wardrobe with these fashion tips for men
1. Invest in quality basics – Make sure to invest in good quality basics such as shirts, trousers, sweaters, etc., which will form the building blocks of your wardrobe.
2. Find the right fit – Always opt for a range of men's clothing well-fitted clothing that is neither too tight nor too loose, as this will help you look more polished and elegant. 
3. Accessorize with care – Accessories can be an ideal way to add some personality to your outfit but make sure not to go overboard with them and try to keep it minimalistic yet stylish at the same time.
4. Pay attention to details – Details like cufflinks or pocket squares can make a huge difference when styling an outfit, so make sure not to overlook them.
5. Experiment with colors & patterns – Don't be afraid to experiment with different colors and patterns when putting together an outfit. This can also help elevate even the simplest of looks.
How often should men update their wardrobes to stay fashionable?
It depends on the individual and their lifestyle. If you like to stay up-to-date with the latest trends, then it would be wise to update your wardrobe every season. However, if you prefer a more timeless look, you can get away with updating your wardrobe less often. It's important to remember that fashion is cyclical, and specific styles will come back in class after some time has passed. So if you invest in quality pieces that are classic and timeless, they will last for years and won't need to be replaced as often. 
How can men combine comfort and style when choosing clothing items?
When it comes to men's fashion, comfort and style don't have to be mutually exclusive. The key is to find the right balance between the two. Start by investing in quality pieces made from comfortable fabrics such as cotton, linen, or wool. These materials will look great and feel good against your skin. For example, a linen suit is a versatile and stylish addition to any wardrobe. Made from a lightweight and breathable fabric, it provides comfort in warm weather while maintaining a classic and sophisticated look. Linen suits are durable and easy to care for, making them a long-lasting investment. When choosing clothing items, opt for classic silhouettes that won't go fad anytime soon. This way, you can create timeless looks that you can wear for years without worrying about them going out of fashion.