James Reid FAULT Magazine Covershoot and Interview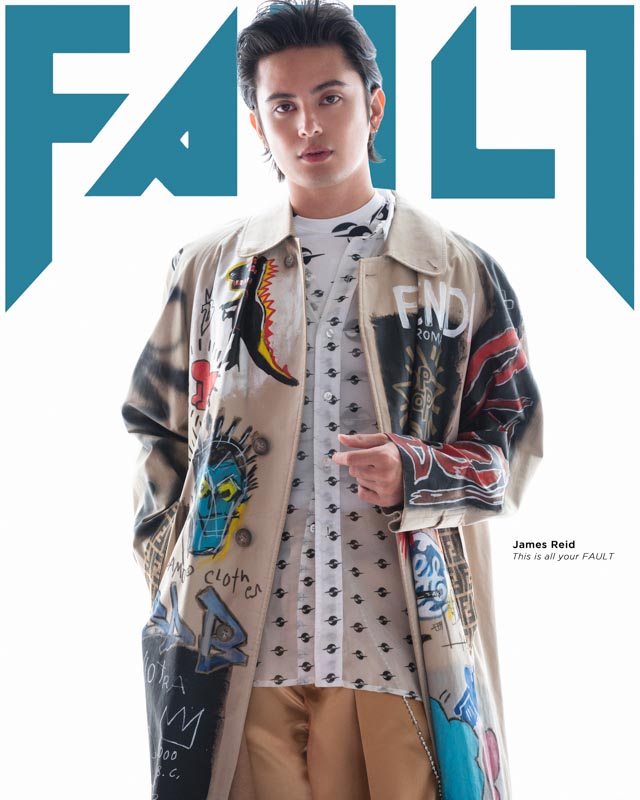 Photographer/Creative Director: Raen Badua
Stylist: Ton Aguilar
Grooming: Candice Birds
Interview: Miles Holder
James Reid is quick becoming one of this year's most exciting artists. His latest track sees James team up with Jay B and FAULT Alumn ØZI for track 'Hello 2.0 (Legends Only)'. With much to discuss, we caught up with James to find out more about his musical journey, his artistic vision and of course, his FAULTs.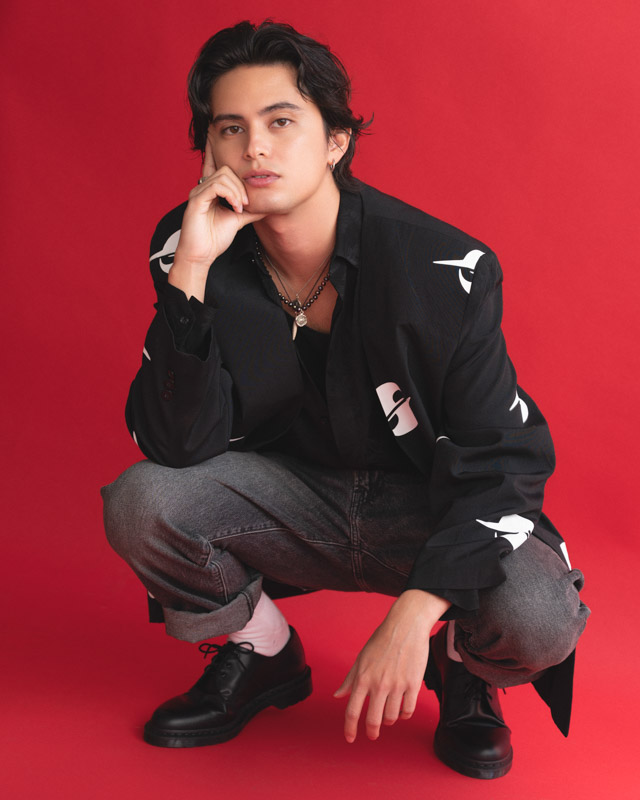 How would you describe your headspace when you were creating your new single? 
Honestly, I was just having fun. I missed seeing people and going out so I wanted to create something you could dance and get loose to.

Can you tell us more on the story behind why you decided to create a new version of "Hello 2.0 (Legends Only)", and how choosing Jay B and ØZI as the artists to be featured? 
I owe it to my management, Transparent Arts, for orchestrating the whole collaboration, remixing the song, and hooking me up with Jay B and ØZI  who both did a legendary job on the new track.

What does your songwriting process look like? 
I don't even know anymore! Since I've been out in LA working with so many different artists and producers I realized there are so many different ways to begin the process. So for me what works it's to start in a new way every time to keep it fresh.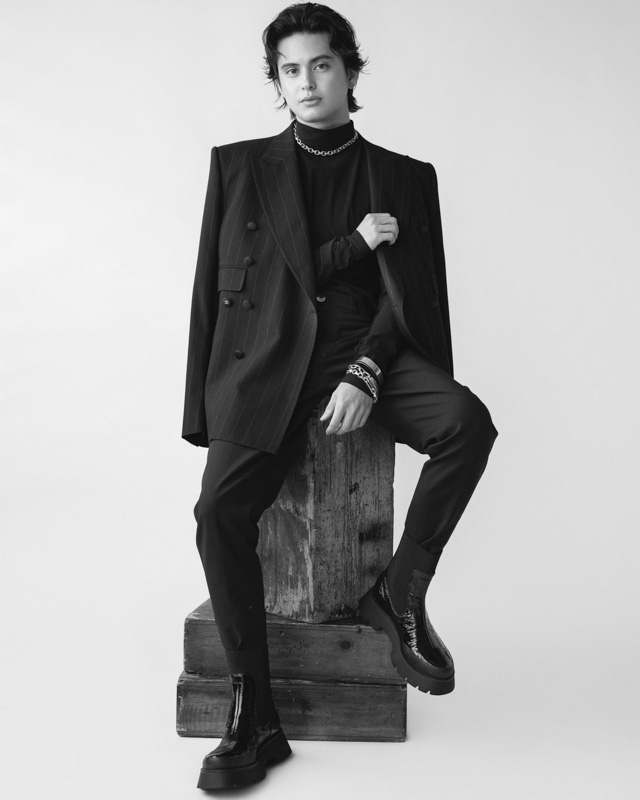 You have a lot of responsibility on your shoulders, not only for your music but all of 'Careless music', what do you do when the pressure builds too high?
 I don't carry the pressure alone. The team behind Careless Music is like family to me. My stress is their stress haha.

A lot of work goes into making your music videos so great, do you stay close to the creative process when it comes to the visual side of your artistry as well? 
I love being part of the creative process in all aspects of a project and I encourage my artists to do the same but of course with other creatives. Collaborating is the best part.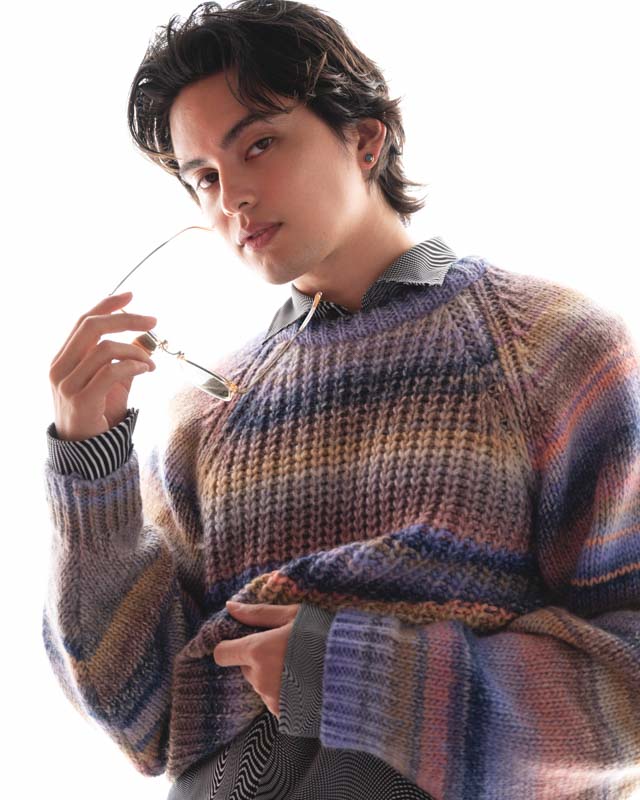 You have many creative projects on the go at all times, have you ever stopped to take in all the progress you've made or does it pass by in a blur? 
There have been so many changes recently both personally and in my career that I hardly recognize myself or the label a month ago or even the month before that. In a good way. So looking back, it's kinda mind-blowing how far we've come. From a group of friends just messing around to becoming one of the biggest Indie music labels in the Philippines.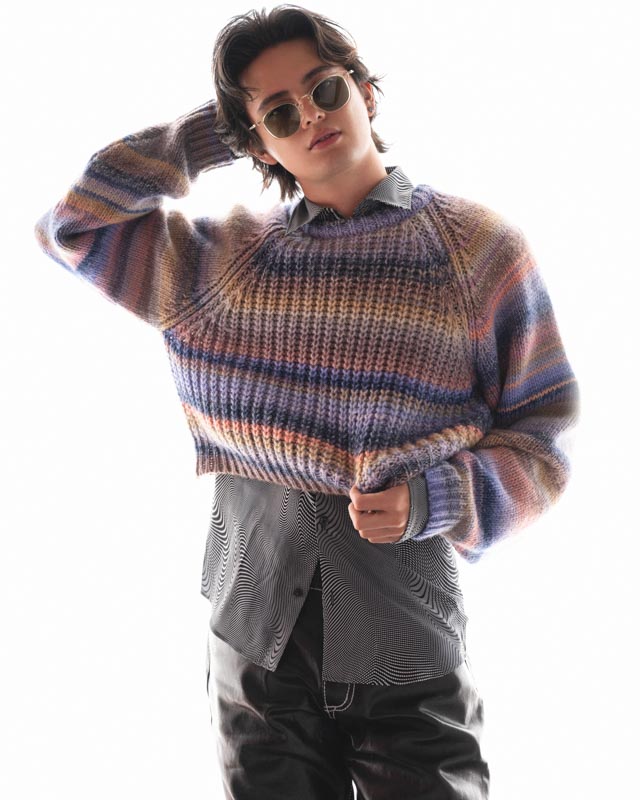 You have a huge fanbase in the Philippines, how would you say that side of your upbringing influenced the artist you are today? 
I have the greatest fans, they don't ask much from me and they support whatever direction I choose to take so if anything they've encouraged me to just be authentic.

When you look back on your creative journey, what has been the hardest hurdle you've had to overcome? 
It's the mental whiplash from doing business to music to contracts to artist management to performing etc but lately, I've found the time to just create freely in my time here in LA. Being out here is a milestone in my creative journey."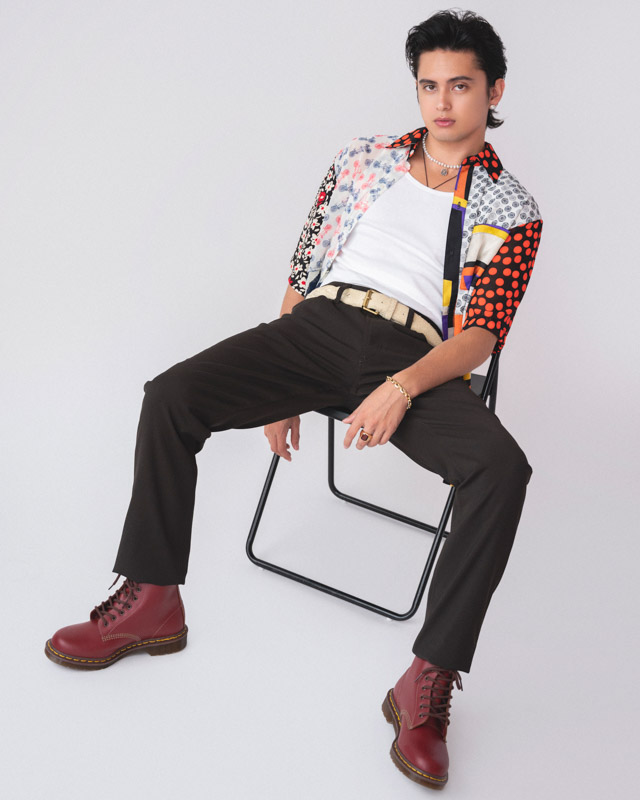 What's one question no journalist has ever asked you but is something you've always wanted to say or discuss? 
Existentialism

On the flip side, what's one question you wish people would stop asking you? 
How's your love life haha.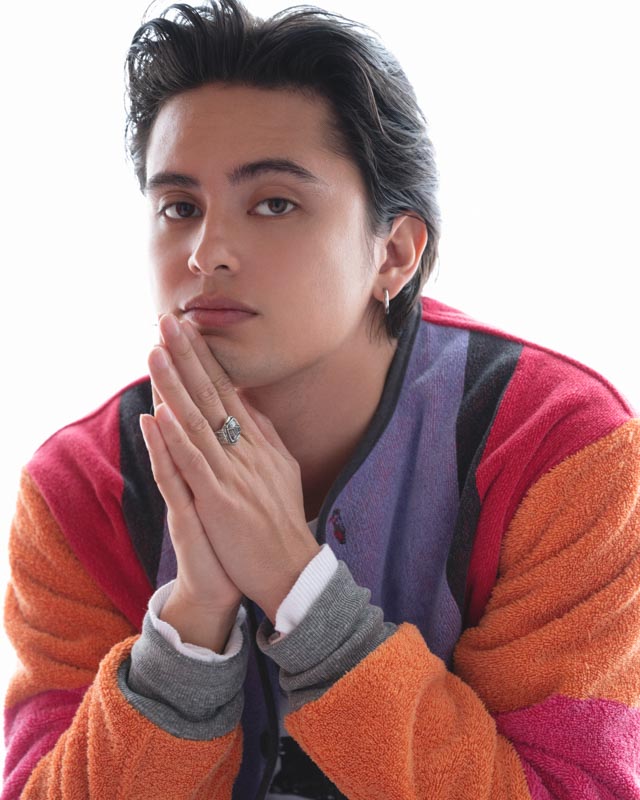 As your acclaim continues to grow, do you ever fear taking big risks that might be best for your creative growth but a detriment to fans who crave your earlier work? 
Not really, the most important thing for me is my growth as an artist and as a person and that means taking risks. I feel like my best is yet to come.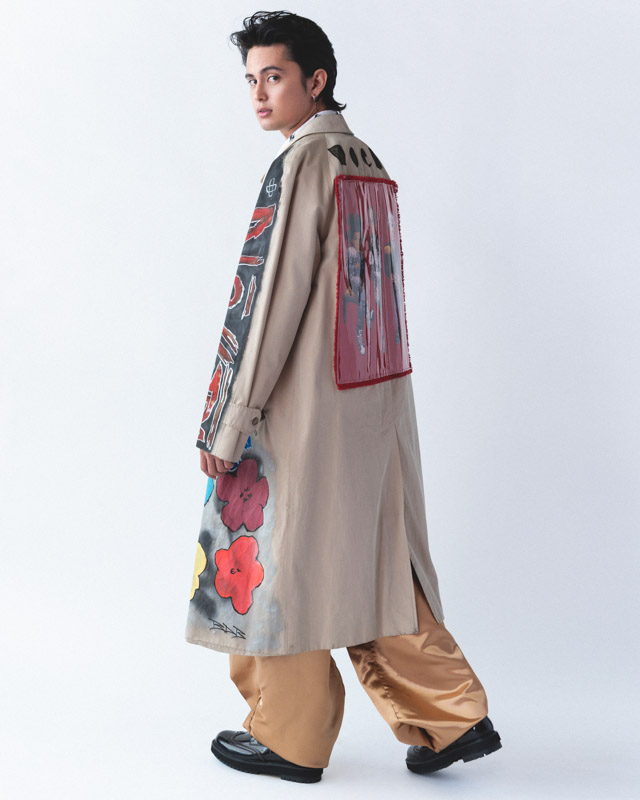 What is your FAULT?
Doubt, especially now when I'm way out of my comfort zone. But doubt can be good sometimes. It tells me that I know I can still do better.