Meet L Devine. She's unapologetically and unashamedly a pop artist. "I don't get why people hate on pop – it's the best kind of music. Everyone listens to it. It's way more credible than people think, and it's way easier to write some sort of metaphorical bullshit on an acoustic guitar."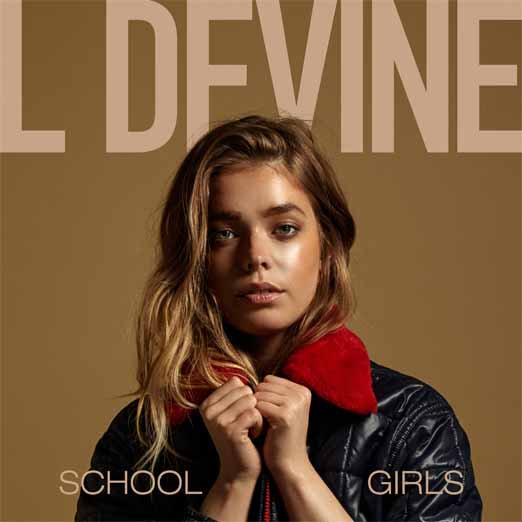 At just 19, L Devine is full of attitude, and if this first track is anything to go by, she'll be blessing us with intelligent pop that showcases an unabashed young woman with lyrics that hit close to home for any young person.
R&B jam 'School Girls' takes the bitchiness and alienation of teenage life and explodes it out to the wider world. Listen below.
Get ahead of the game and follow L Devine on Instagram here.